Meet Sandra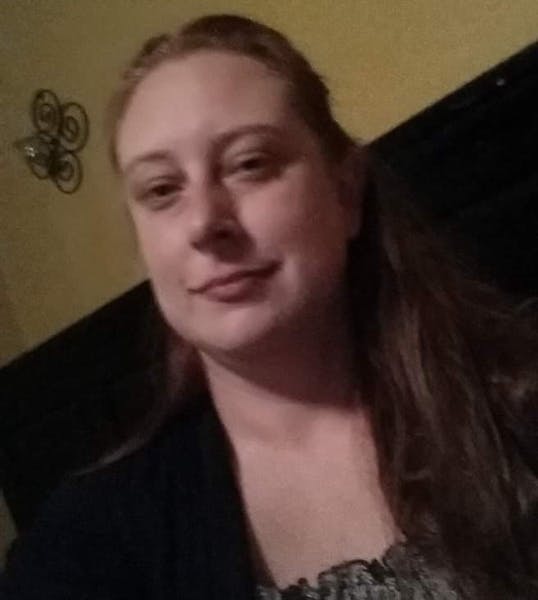 One in a continuing series on "Meeting our Staff"...
Sandra has been with us at Bistro on Main since the beginning through our opening. Over a year in and she has really learned to own her position as a "chef de partie" (line cook).
When Sandra came aboard she did not have any experience on a line, past what she had learned from the MACC Chefs Culinary Program. Now, you can find Sandra on saute station making some of our specialty sauces for our Truffle Mac n Cheese, the Apple Normandie sauce and can't forget about our signature dish: Bouillabaisse. Sandra is down to earth with a big soft heart for her family and friends.
Before we dive into your experience here at Bistro on Main, can you tell us a little about yourself and your journey that has brought you here?
I am a single mother of 2 boys ages 13 and 20. They are my world. I was in the medical field since 1999, and hurt my back so i needed a new career. I love to cook for my family so I decided to take the MACC Culinary class in 2015 with Chef Ben. When I heard he was opening a restaurant I was so excited to be a part of it.
When you aren't here at Bistro on Main what are some hobbies or things you enjoy doing in your spare time?
I enjoy gardening and spending time with my children. We go to the beach and to the movies.
What kind of barriers to employment have you face?
I have a chronic back issue which limits the time I can be on my feet comfortably but my passion for cooking pushes me through.
Coming into this job/program what were your biggest fears and do you feel like you have made progress conquering those fears?
My biggest fear was working on the line. I have never before worked on a professional kitchen line. I was worried that I would be too slow.
What lessons will you take away from this experience that will help you be successful in the future?
I've learned that it is ok to ask for help. Also to make sure I temp meats to make sure they are cooked properly.
Tell me about a memorable shift you've worked and why it stands out to you
I remember one night I was on saute and grill and got an order for steak and pork chops. I was super worried they were not gonna be cooked properly. I sent them out and the customer enjoyed and said they were cooked perfectly.
Where do you hope to be in five years?
I hope to own my own food truck.