How Katrina Changed Eating in Orleans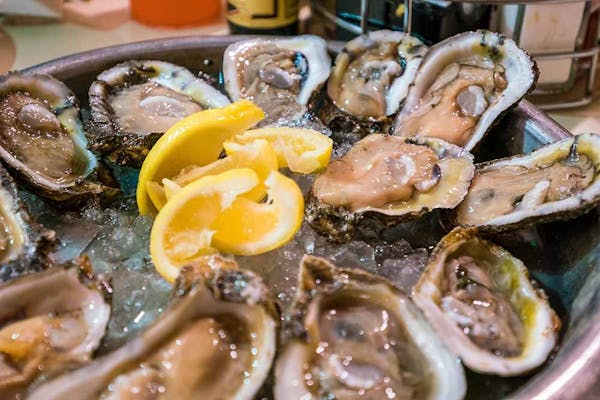 Hurricane Katrina, remembered as one of the most memorable and devastating hurricanes to ever touch down in the United States. Katrina changed many things in New Orleans - the landscapes, people's lives, and inevitably, the food scene. Restaurants that their roots in bedded in New Orleans for years, century's even, had been washed away. Resources that had once been taken for granted, were now hard to come by leaving restaurant owner's outlook for the future bleak.
Restaurant owners knew that the population of New Orleans needed safe food to eat and a sense of normalcy in their lives throughout the chaos Katrina had created. Between opening the doors to their restaurants when electricity and water were scarce to traveling to Houston, Texas to procure fresh produce, they made it their personal responsibility to do what they needed to bring life back to the food scene. First responders and locals alike, flooded to these restaurants to not only feed their bellies but the emptiness they felt for a once vibrant city.
New Orleans certainly went through some growing pains, to put it lightly, in the aftermath of Katrina. But grow, they did. New Orleans is now an even better place to eat than it was in 2005 before Katrina hit. Forced to diversify their menu offerings and the way in which they ran their businesses, their food scene is anything but traditional, as some may argue it once was. New Orleans is a testament to embracing change and perseverance and has shown that growth is capable on top of recovery.